Subscriptions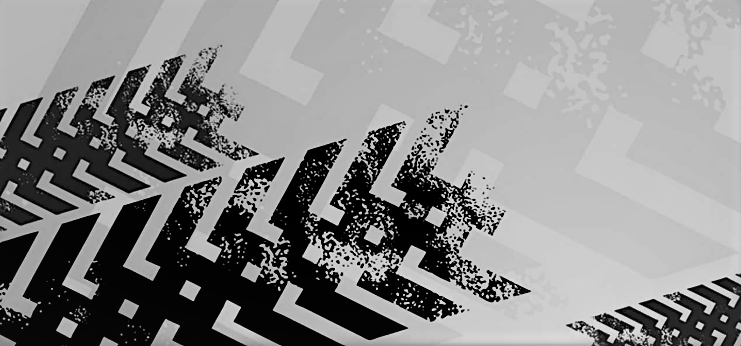 Premium Membership
Subscribe today to avoid waiting for post approval and minimum activity counts. Get immediate access to post, download manuals, and interact in our community plus:
Ad-FREE Experience (No Ads Shown)
Unlimited Uploads
Unlimited Downloads
Unlimited Messaging
Unlimited Photos & Videos
Premium Member Badge
Create Private Clubs and More!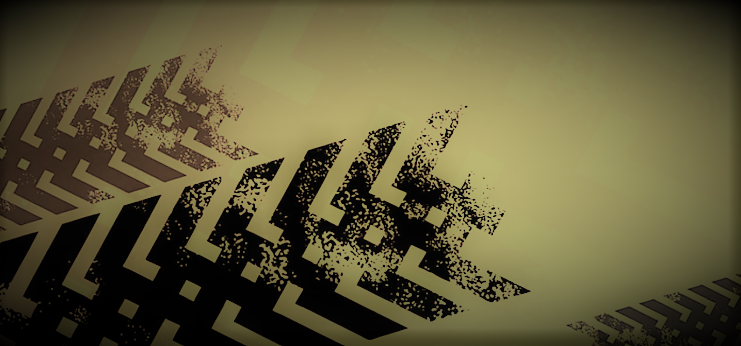 Sponsor Membership
Get immediate access to post and interact in our forums and advertise your company and products within your content. Includes all Premium Membership features plus:
Sponsor Identification
Listed on Sponsor Page
Listed in community emails
Publish Articles and Product Reviews
Publish Files, Images, and Video
Create Clubs with Dedicated Forum

 

Post about your company, products, and More!