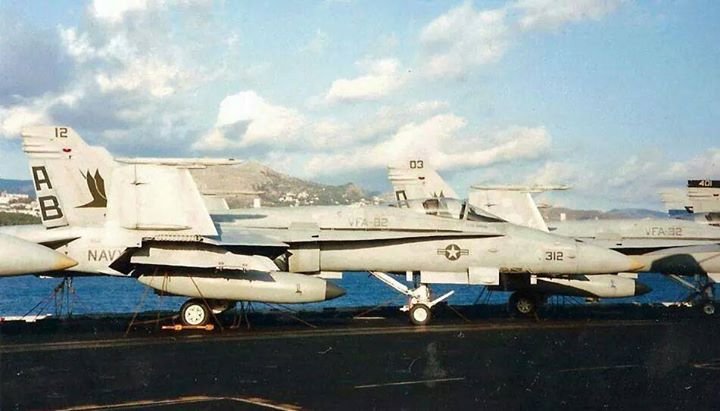 Content Count

10

Joined

Last visited
Community Reputation
0
Neutral
Recent Profile Visitors
The recent visitors block is disabled and is not being shown to other users.
Hi there! My best friend lives in Cleveland MS. Cool little town.

Hi there. Good looking machine!

Any notable Suzuki LTZ250 Quadsport differences between 2004-2009? I have a 07 but seems all my searches come back to 04.

Thank you and Merry Christmas!

Hi all. Hope to get some sound advice. I have a 2016 Polaris RZR 900S. Thing is a BEAST! However, last couple trail rides I have been on, it has had overheating issues after a couple hours. At first I thought it was mud in/around the radiator so I cleaned it spotless. Last time it occurred, I noticed the cooling fan kicking on around 206' but then cycling on and off while temps are steadily increasing. I expect the fan should stay running until the temp has returned to normal operating range. I have an extended warranty on it but if it is a quick and easy fix, I would rather fix it myself. Thanks in advance!

Thank you for the warm welcome! Just signed up. My toys: - 2016 Polaris RZR 900S - 2007 Suzuki LTZ250 (which I am still trying to gather info on).

Recently purchased a 2007 Suzuki LTZ250 for my kids. I am having a difficult time finding service manual for this quad. I want the kids to study it before they ride it. Suggestions?

New to ATV's. I got a good deal on a 2007 Suzuki LTZ250. It is shaft drive which seems rare. Any pro's or con's?

Forward/Reverse indicator and attached panel are missing. I guess a 3 wire circuit was too difficult for someone to troubleshoot so they just eliminated it all. lol

Trying to locate a good wiring diagram for my 2007 LTZ250 I got for my kids. Someone did some shade tree electrical "mods" to it. Headlight and taillight have been removed. I am going to install new LED units.