Join Today, It's Simple and FREE!

As a member, you can post in our forums, upload your photos and videos, use and contribute to our downloads, create your own member page, add your ATV events, and even start your own ATV club to host your own club forum and gallery.  Registration is fast and you can even login with social network accounts to sync your profiles and content.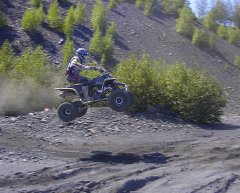 Picture I Found on the Internet of MEEEE!!
---
Similar Content

By Guest DunePrincess

Can someone help me? I know how to attach photos and I thought I knew how to copy the URL to imbed the picture in a posting, but all that shows up is the URL code. Is there a secret I am not aware of? All I seem to be able to do so far is attach thumbnails.
Appreciate your help!



By DrtyGrlKristin

Sorry babe, found this and HAD to post it!
Here is Stoopidbot's Senior Pic!




By BuckBilly

How in the heck do you change the picture for the groups? It did not upload my picture in the first place and edit is not helping.


By Admin

The October Picture Contest has started! Submit your pictures here!
Read More...


Recently Browsing

0 members

No registered users viewing this page.